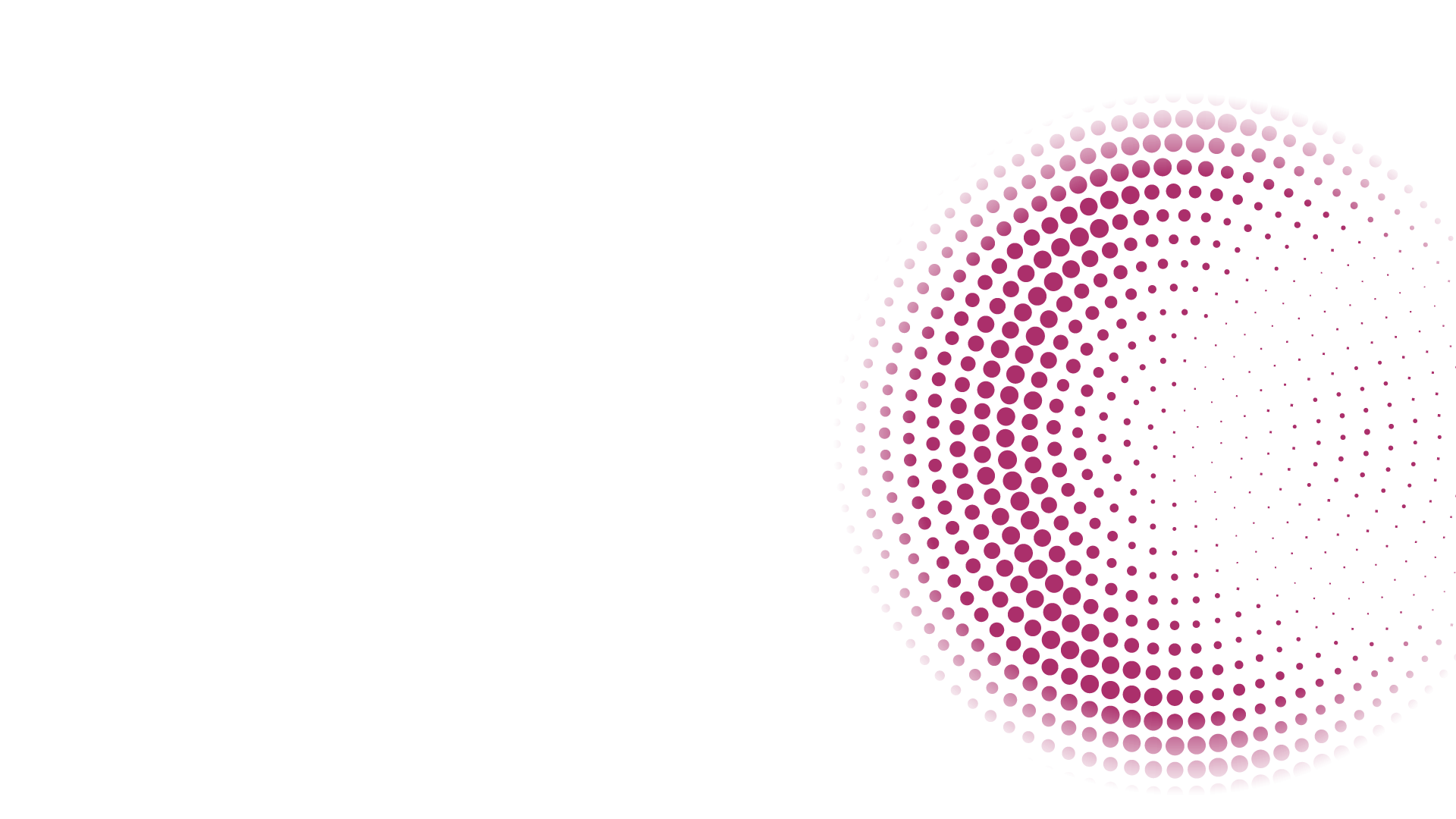 Final Conference: Digital Inclusion For All
The MEDICI project comes to an end!
All the partners of the MEDICI project are happy to invite you to its final conference "Digital Inclusion For All" on 26, 27, 28 January 2021.
Over 3 days, we will connect from around Europe, utilizing online possibilities to share know-how; from meeting practitioners, experts, public authorities to getting inspired by the keynote speeches and learning about practical cases in our workshops.
Day 1 programme, 26 January 2021, consists of 3 sessions:
Day 2 programme, 27 January 2021, consists of 4 sessions:
Day 3 programme, 28 January 2021, consists of 3 sessions: