Mapping Digital Inclusion landscape to support Cohesion and Integration
Medici Project
Aims to map and share practices integrating vulnerable and disadvantaged groups in the Digital Society across 27 EU member states and UK.
Stakeholders
Involvement in the Digital Inclusion Community can influence and contribute to change.
Digital Inclusion
"Reducing digital exclusion, is about making sure that people have the capability to use the internet to do things that benefit them day to day"
Knowledge Community
Tools
The map allows you to seamlessly zoom from European, national and regional level to search for good practices in your area. Visualisation of information will help you to see the distribution of existing practices in digital inclusion across the 27 EU Member States and the UK. A map legend will help you to read the map and understand the symbols used.
Go to the Map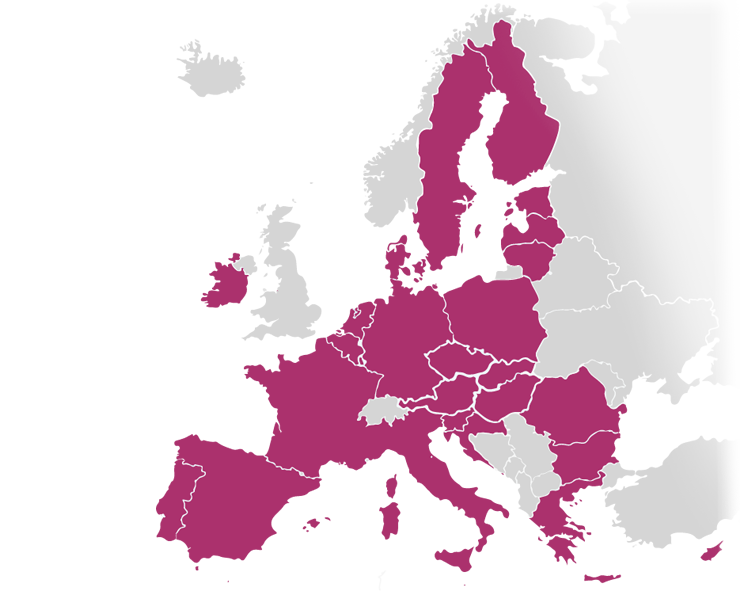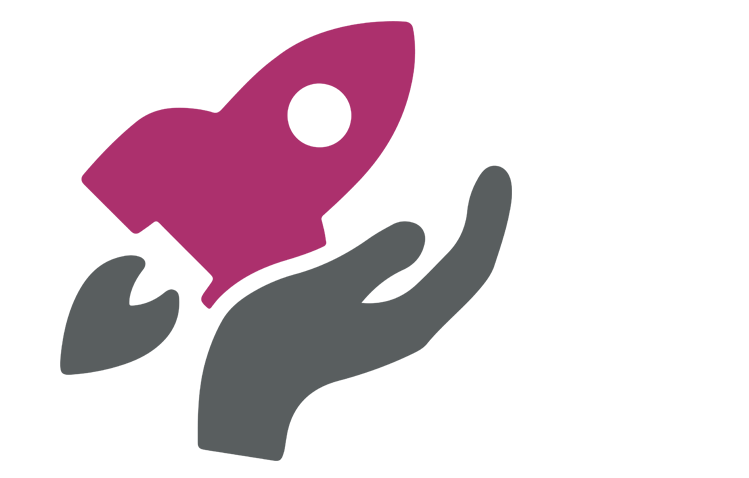 The Catalogue is a collection of 200 good practices in Digital Inclusion in the 27 Member States and the UK, visually displayed on the interactive Map. The Digital Inclusion Stories Space (DISS) is the place where Knowledge Community Members can showcase examples of practices that the digital inclusion community can learn from. This incubation space offers an opportunity to collaborative learning and after the evaluation process the stories could be included in the Catalogue.
Visit the DISS
Community will help you to connect with your peers and interactively learn from each other. Our platform will give you tools to share and exchange good practices, get support on challenges you face in your work on digital inclusion and get inspired. Medici invites you to engage and actively contribute to digital inclusion of entire society.
Join the community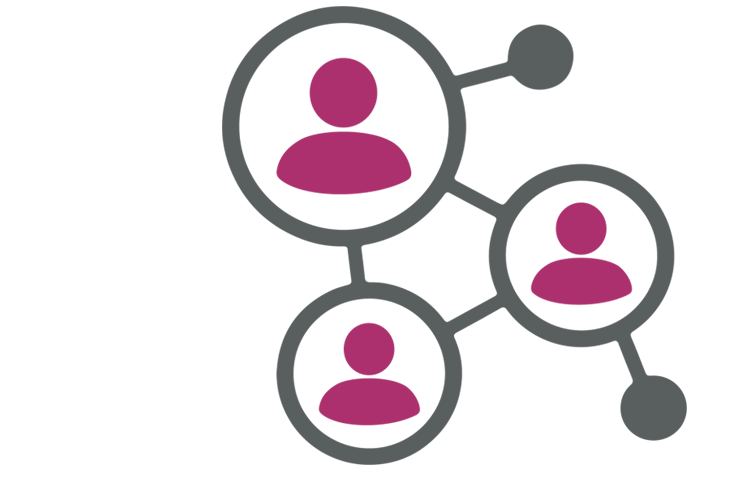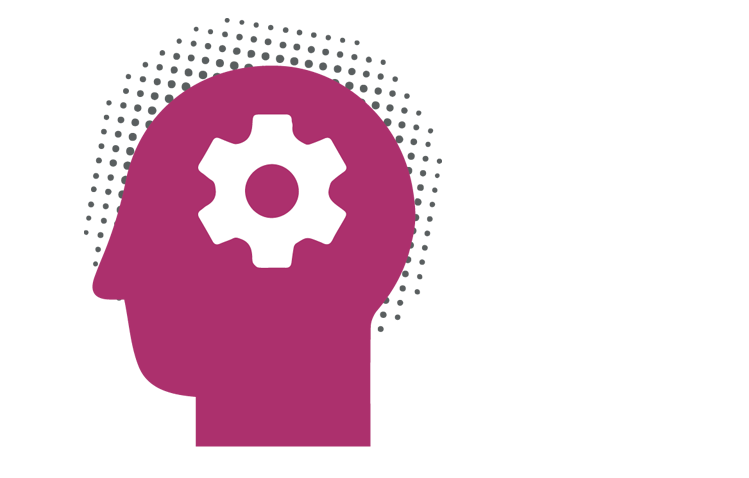 How about learning resources in one digital space? You will find the relevant content to your needs and build know-how to improve work of your organisation and find inspiration for the future. A variety of tools allows you to choose learning style that is the most suitable for you. You can join webinars, listen to the podcast, ask support in online surgeries.
Take a look
The MEDICI project comes to an end! All the partners of the MEDICI project are happy to invite you to its final conference "Digital Inclusion For All" on 26, 27, 28 January 2021. Over 3 days, we will connect from around Europe, utilizing online possibilities to share know-how; from meeting practitioners, experts,

MEDICI's project partner, CEPCEP UCP, in partnership with INCoDe.2030, is hosting a local event in Portuguese on Digital Inclusion "Portugal Digital Mais Inclusivo" on 15 December 2020 at 10.00 am WET. Our Portuguese Knowledge Community members can register here to be able to attend the event.

MEDICI's project partner, Smart Bananas, is organizing a local webinar in Italian on "Digital skills and active job search" on 24 December 2020 at 11.00 am CET. Our Italian Knowledge Community members can register here for the local webinar.