DIRECT ENGAGEMENT AND CONTRIBUTION
to the digital inclusion community ensure the sustainability of the tools foreseen.
The MEDICI Digital Inclusion Community offers to stakeholders active in the field of Digital Inclusion peer learning; know-how and network building opportunities, involving in particular:
Policy-makers (at national and European level)
Public, private and third sector servants (at regional and national level)
Practitioners (trainers and other professionals providing services to vulnerable groups of society)
Researchers (involved in research on digital inclusion and/or socially excluded groups)
Organisations and individuals working directly with socially excluded groups
Academics (e.g. social work faculties)
Local Authorities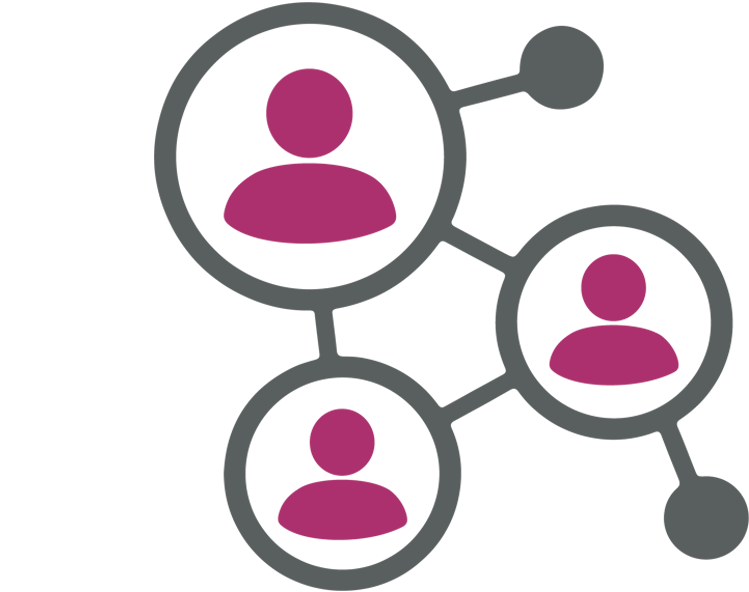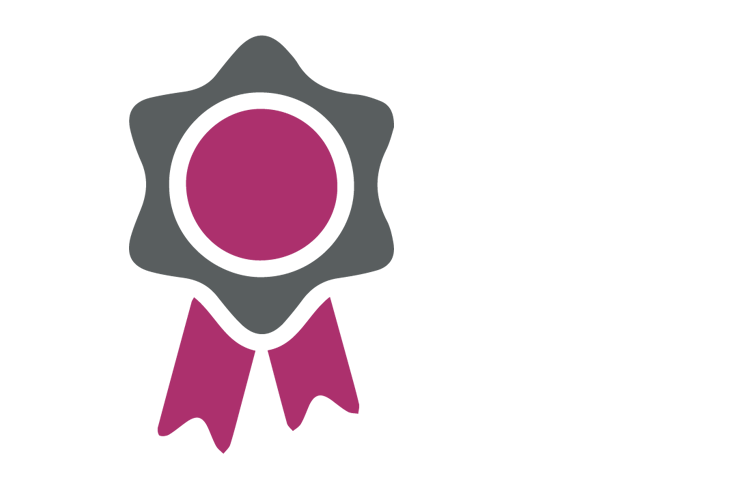 MEDICI stakeholders are invited to get involved in the European Knowledge Community on Digital Inclusion, so that they can benefit of:
access to the MEDICI map and catalogue of 200 good practices in 27 EU Member States and the UK
share knowledge and experience with your peers, and discuss about challenges, pitfalls and lessons learnt in the Community Forum
learn with MEDICI webinars repository; Podcasts on evaluation and replicability of good practices, Evidence Summaries on key Digital Inclusion issues.
Get involved
MEDICI project, while mapping existing good practices, put a strong emphasis on study cases which illustrate the integration into Digital Society of vulnerable groups such as:
People with disabilities
Elderly
Marginalised children and youth
Unemployed
Migrants
Digital skills can strongly exacerbate the inequalities where it should be reducing them:
vulnerable groups are more likely to be excluded from digital economy and therefore from employability.
It is important that they are not overseen while bridging the gap in digital skills, otherwise it may, in longer term, lead to poverty, income inequality and economic stagnation.