AIMS TO MAP AND SHARE PRACTICES
integrating vulnerable and disadvantaged groups in the digital society across 27 EU Member States and UK.
Download Infograpic
developing and disseminating an interactive catalogue of good practices and online map of Europe to illustrate the already existing practices at local, regional or national level across European countries.
identifying areas where yet no such initiatives exist.
connecting stakeholders so that they can consolidate existing knowledge and experience in common effort to eradicate digital exclusion.
facilitating knowledge exchange between the public, private and civil society actors. creating a sustainable Digital inclusion Knowledge Community.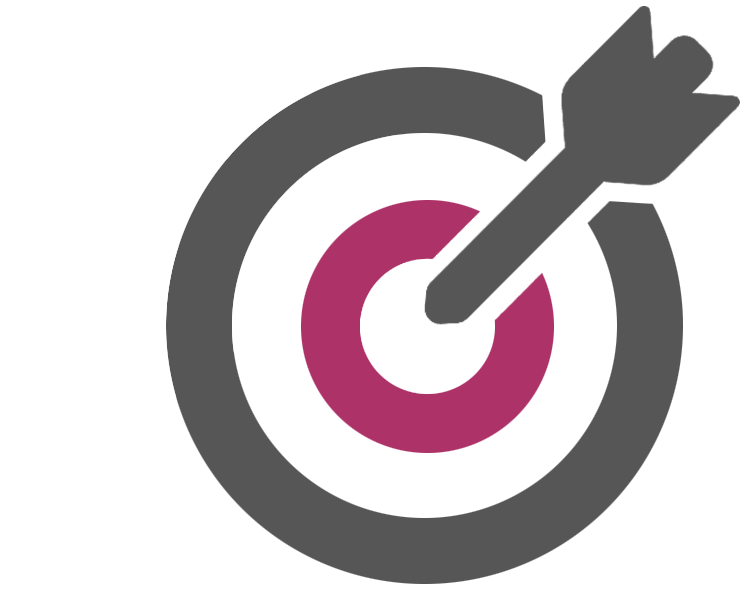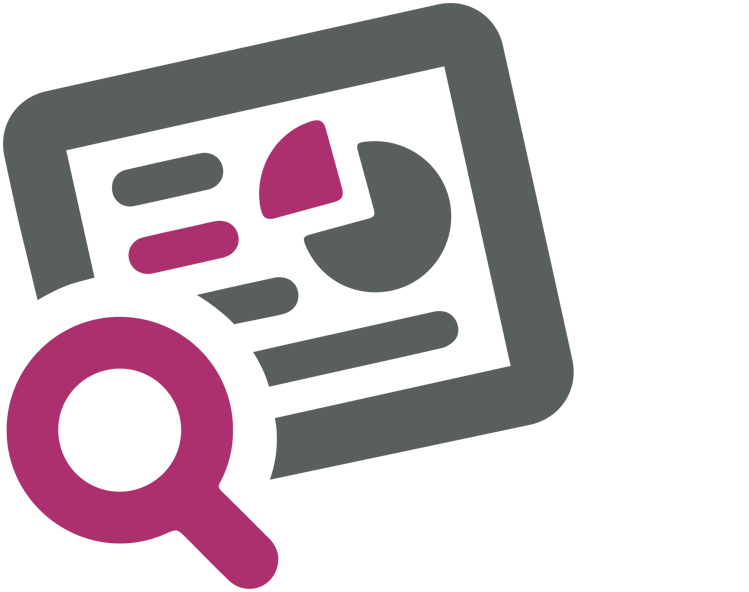 The MEDICI project built its objectives in response to consistent trends (studies carried out by Commission's Joint Research Centre over the last few years on digital inclusion) such as:
the implementation of policies and interventions aimed at supporting digital inclusion, has been slow, sporadic and unevenly distributed;
most interventions have no or limited evaluation results, and there is a poorly-developed evaluation culture and evidence base in the field on 'what works' linked to the over-representation of 'civil sector' organisations and 'intermediaries' as key drivers of innovation in digital inclusion- that have limited evaluation skills and resources
few interventions have been scaled up and out
diffusion of practices, innovations and results; knowledge transfer and stakeholder collaboration has been limited.
The MEDICI project facilitates and supports knowledge exchange and replication of good practices among the stakeholders involved in the digital inclusion ecosystem , with the hope to contribute to bridging the "digital divide" affecting in particular the vulnerable groups of society. It does so by providing:
Map and Catalogue
Online Community
Learning Opportunities
Knowledge Community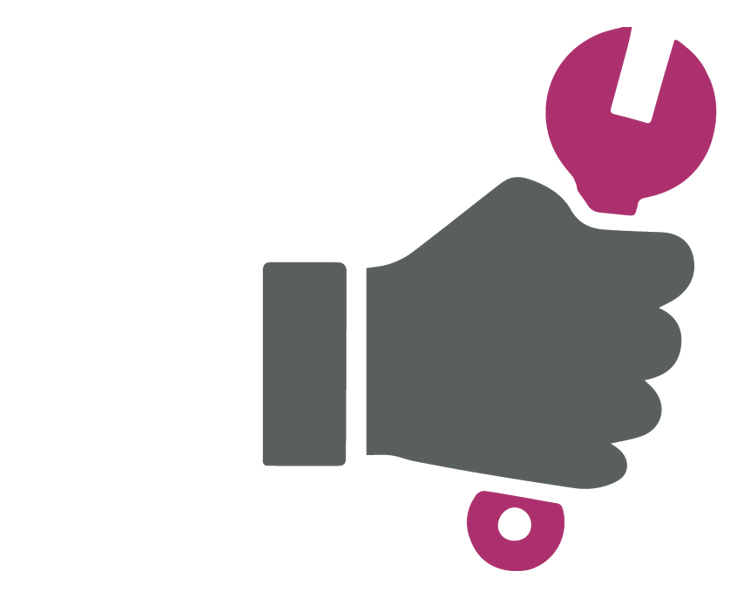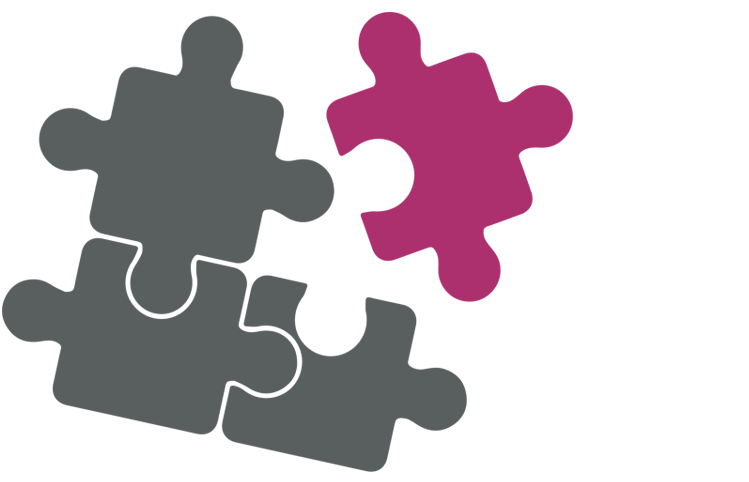 PARTNERS
We are seven core project partners reflecting a geographically diverse spread of countries (IT, ES, EL, PT, BE, UK), skills and expertise that is well-suited to achieving the objectives: