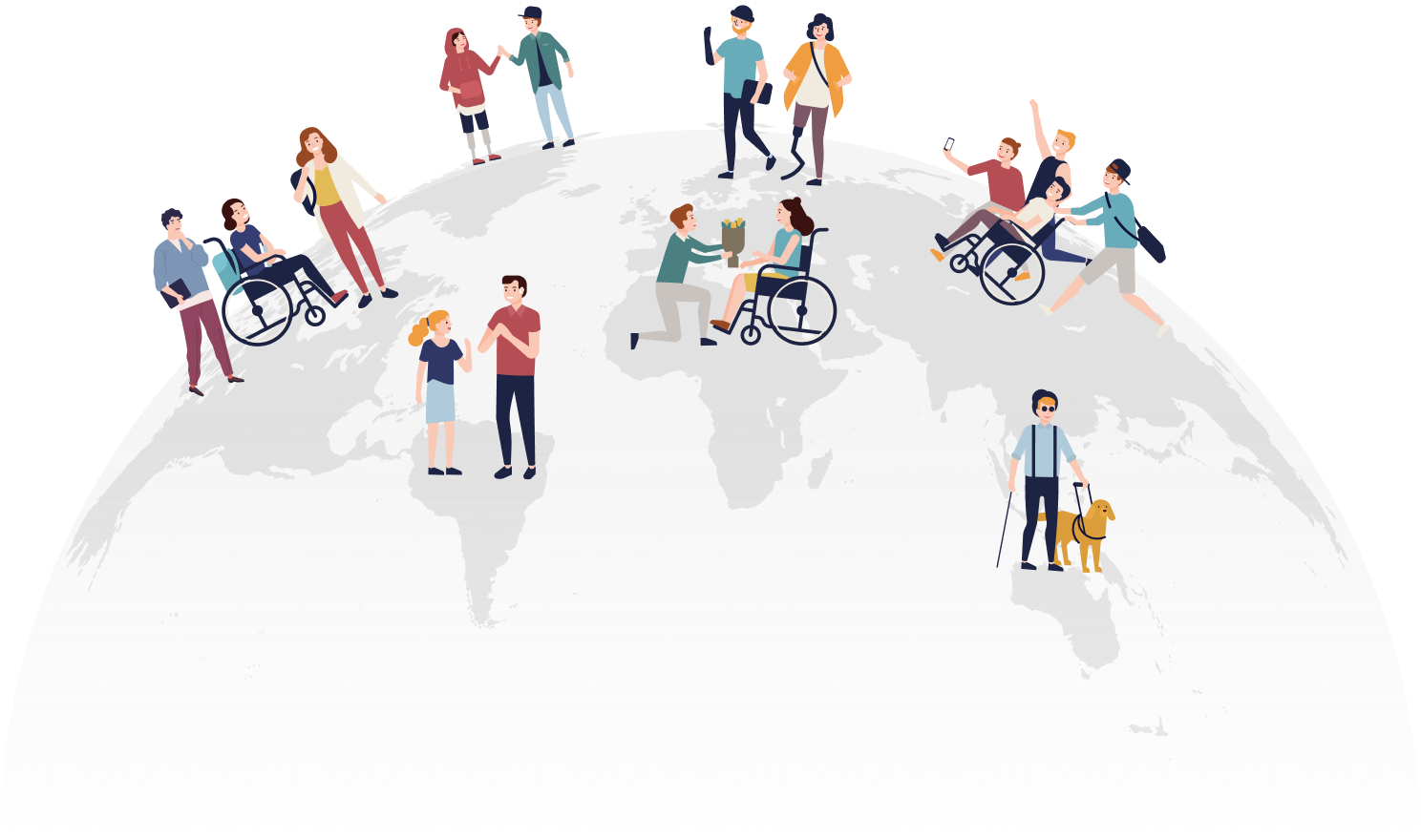 Global Accessibility Awareness Day
With the purpose to get everyone talking, thinking and learning about digital access/inclusion and people with different disabilities, the ninth Global Accessibility Awareness Day (GAAD) wil be happening on Thursday the 21st of May 2020.
In the world, 1 billion people is having disabilities affecting their visual, hearing, motor and cognitive skills. Unfortunately, today's digital products are usually underserved for there people. However, every user deserves a first-rate digital experience on the web, experiencing web-based services, content and other digital product regardless of their disabilities. This awareness and commitment to inclusion is the goal of Global Accessibility Awareness Day (GAAD), a global event that shines a light on digital access and inclusion for people with disabilities.
As there are many ways to celebrate Global Accessibility Awareness Day and create awareness, you can attend an event, participate in an activity or even start your own event and publicize it.
Find more info here.