THE PLATFORM IS THE CORE OF THE MEDICI PROJECT
It hosts the selected best practices that take place at local, national and European level to better integrate vulnerable/disadvantaged groups in the Digital Society across the 28 EU Member States.
THE OBJECTIVE
Objective of the platform is to identify areas where no initiatives exist to tackle digital exclusion and where vulnerable people are therefore more at risk of exclusion. Medici will help different stakeholders to become aware of what already has been developed and implemented, and use the experience of the existing tools at local/national and European levels.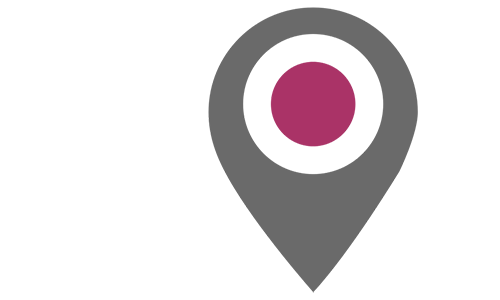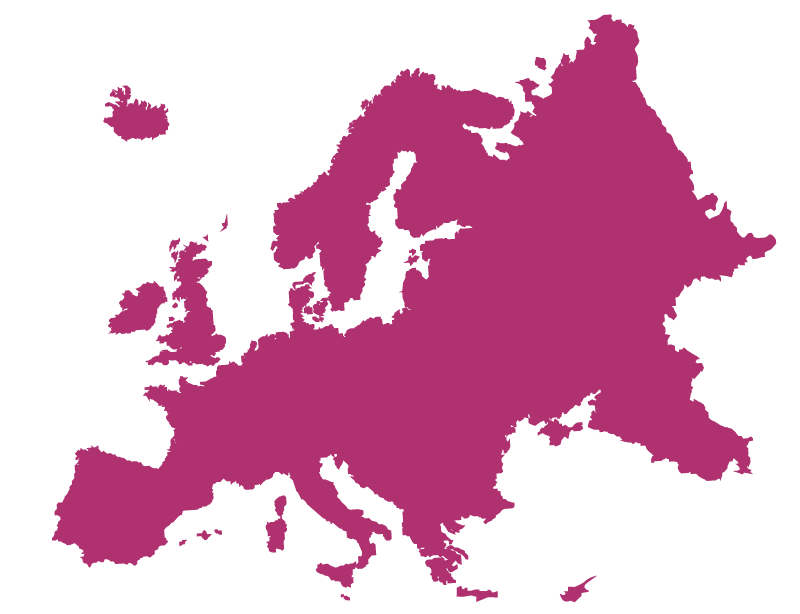 THE TECHNICAL PLATFORM COMBINE:
The Interactive Catalogue of best practices : a realistic visual browsing of best practices.
The online map of Europe : visualisations of the information in the catalogue in two modes:

'Spatial' mode.
'Analytic' mode.