THE MEDICI PROJECT AIMS TO DEVELOP A NETWORK
to support the exchange and review of practices and, experiences and review throughout the digital inclusion community.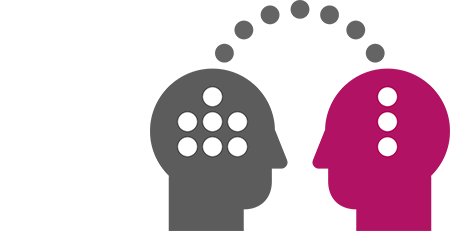 KNOWLEDGE BANK
The platform creates a space for MEDICI network members and other stakeholders to access the good practice cases in the MEDICI Knowledge Bank, apply them in their practice, share experiences and create new ways of applying the practices. Through the MEDICI online Forum, social media and peer learning activities, different 'knowledge clusters' participate in collaborative learning activities and build a real community.