MEDICI IS A TWO YEAR EUROPEAN PROJECT
aiming to develop and disseminate widely the existing best practices for integrating vulnerable and disadvantaged groups in the Digital Society across the 28 EU member states.
Download the flyer
OBSTACLES TO DIGITAL INCLUSION
Even though ICT access and use have increased in recent years, there are still many obstacles digital inclusion. These include geography, age educational status, socio-economic status, income, social context. Digital exclusion closely mirrors the structures and dynamics of social exclusion more generally.
14% of people in the EU-28 have never used the internet;
OECD data shows internet activities carried out by users with tertiary education is on average 58% higher than those with lower education levels;
The UK's Office of National Statistics (ONS) showed that more than a third of the poorest children do not have the internet at home nor a computer, whereas children from the wealthiest homes almost all had internet and computer access.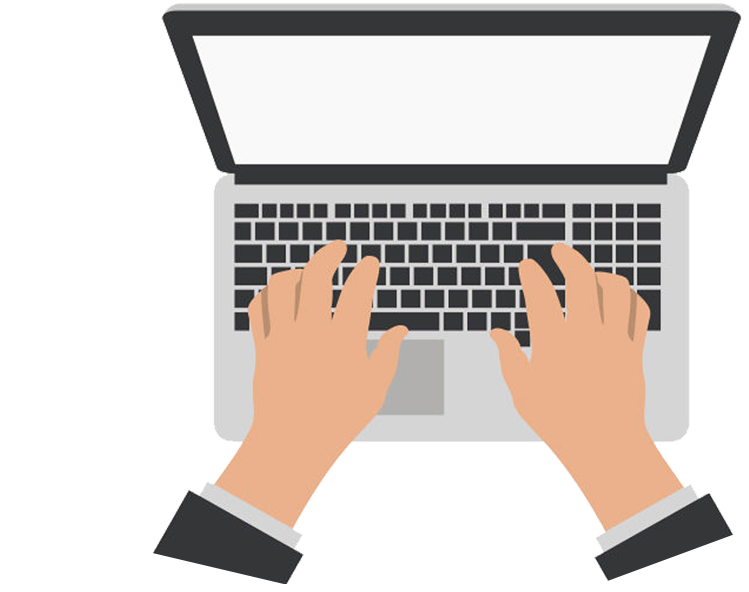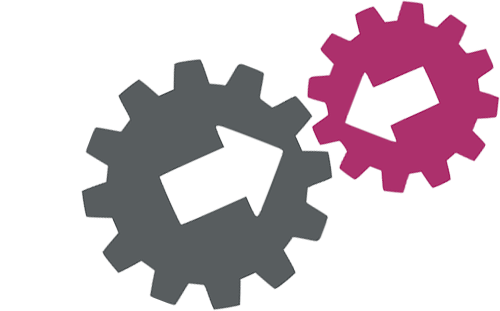 TO BETTER INTEGRATE VULNERABLE COMMUNITIES
The MEDICI project intends to tackle this digital exclusion to better integrate vulnerable communities in Europe by creating three key outputs:
an Interactive Catalogue of best practices in the field of digital inclusion;
an on-line Map that help stakeholders contextualise the best practices and visualise the information in ways that meet their needs;
a Knowledge Community supporting review, benchmarking, sharing of experience and transfer of best practices.
THE PARTNERSHIP
The project partnership consists of seven core partners reflecting a geographically diverse spread of countries (IT, ES, EL, PT, BE, UK) as well as a spread of skills and expertise that is well-suited to achieving the objectives of the action: